What is Concrete Batching Mixer?
Concrete batching mixers are widely used machines to transport ready-mixed concrete. It is a construction machine designed to take concrete to the construction site in a short time. The concrete batching mixer mixes concrete and similar materials in the cylindrical part behind the concrete mixers to prevent the mixture from drying out.
TYPES OF CONCRETE BATCHING MIXERS
There is three main categories of concrete batching mixer. These categories are determined according to usage and purpose of the usage. Twin shaft mixers, planetary mixers and pan mixers are three types of concrete batching mixer.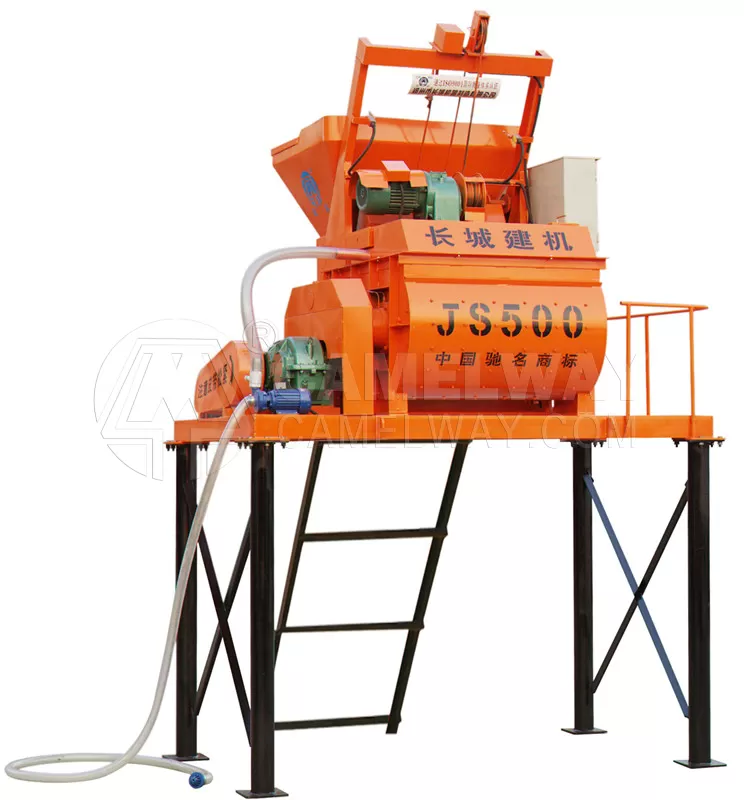 Twin Shaft Mixers
Longer lifetime with robust mixer body manufactured by fully automatic welding robots.
Able to produce of all kinds of concrete
High homogeneity even in shorter mixing
Highly wear-resistant, durable wearing parts
Easy maintenance due to wide maintenance gates and bolted type replaceable linings
Heavy duty gearbox
Automatic lubrication system
Universal compatibility to existing concrete plants with compact design.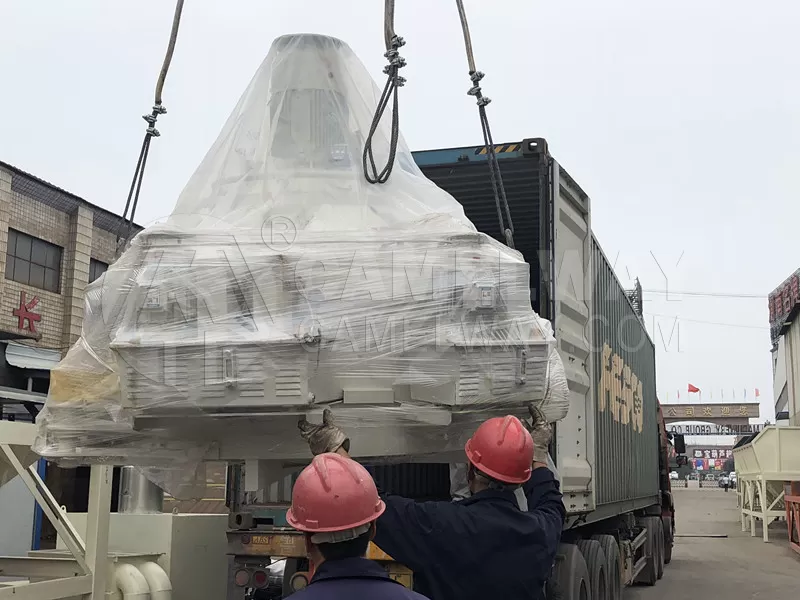 Planetary Mixers
High mixing performance even for challenging concrete applications
High mixture homogeneity in shorter mixing time
High wear-resistant mixer wearing parts
Easy maintenance due to wide maintenance gates and bolted type replaceable linings
Low maintenance cost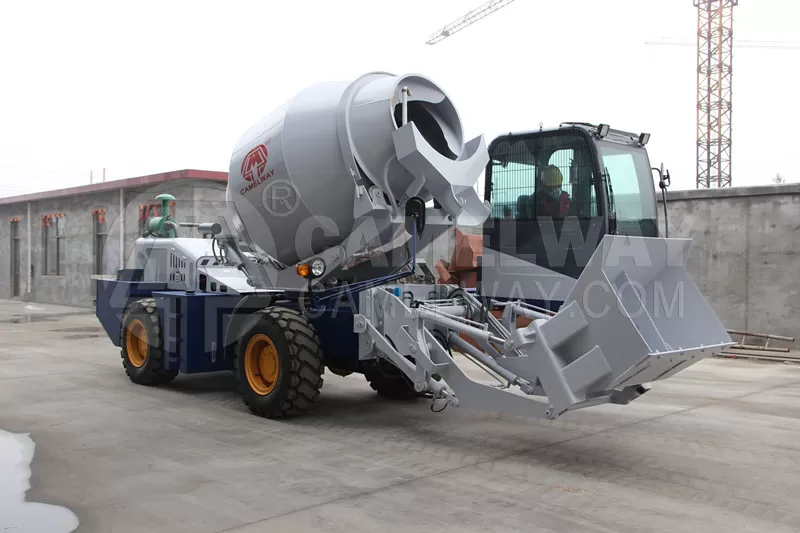 Self loading mixer
Self-loading concrete mixture for sale can rotate 270 degrees;
Self load, meter, mix and discharge;
Compact structure and easy movement—four wheels steering;
High working efficiency and less energy consumption;
High stirring quality and short stirring time.
The main hydraulic components are imported!
At least 5 workloads are saved per day!

Concrete batching mixers are very complex tools that require driver training. Due to the fact that, users should learn to pay attention to the vehicle through a specific training and they should carefully follow the traffic rules for do not harm the environment and the people of that area. It is possible with this vehicle, which is specially designed for this purpose, that fresh concrete can be delivered to the delivery point on the construction site in time without losing its characteristics of concrete.
If you are also interested in these Concrete Batching Mixer- Twin Shaft Mixers, Planetary Mixers, self loading mixer, please contact us without hesitation:
Lina Zhang.
Email: lina@camelway.com.
Mob/WhatApp: +86 15617584955 +86 18838165950