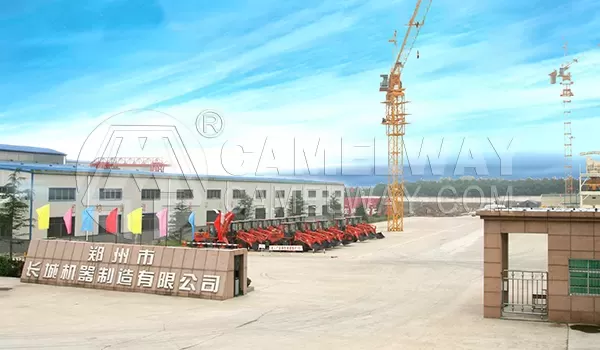 Henan Camelway Machinery Manufacture Co., Ltd is a famous company that established in 1983, focus on providing qualified construction machines, including concrete machines, aggregate machines, block making machines, asphalt mixing plant and others. It was in 2001 that Camelway's first machine was sold in africa. Now more and more people are choosing camelway as their partner.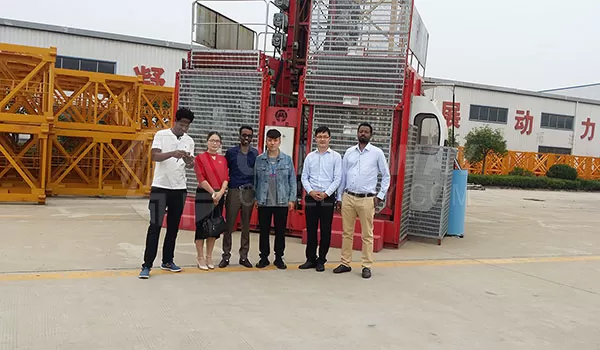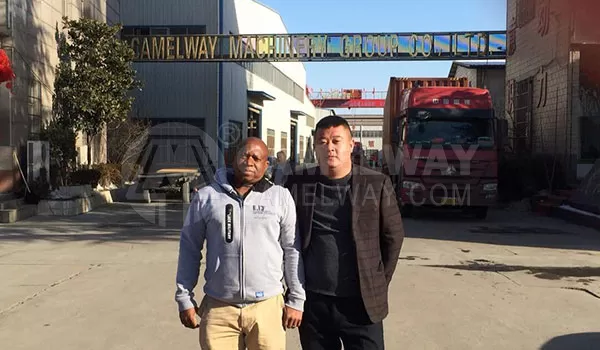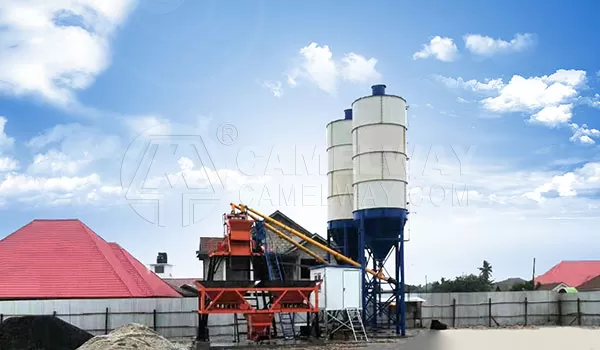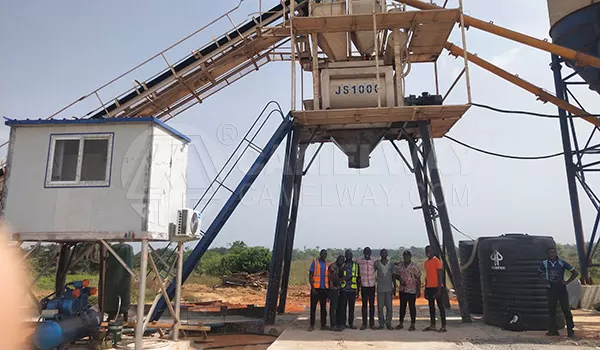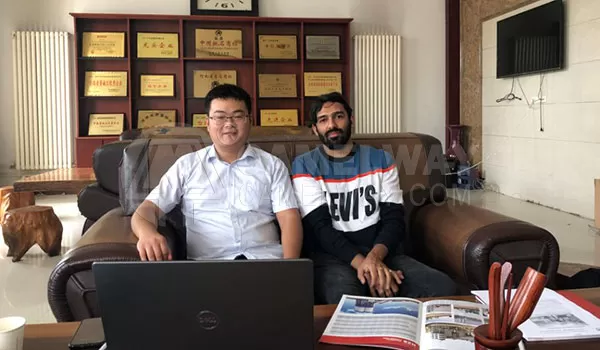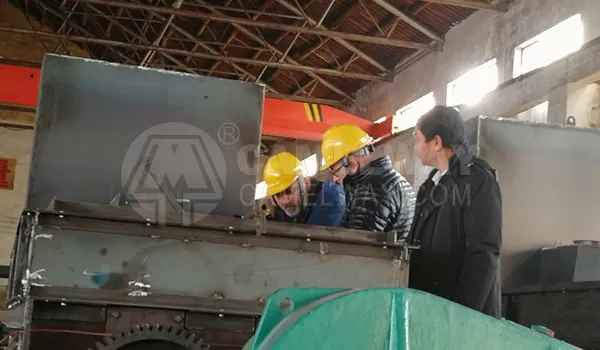 About our Factory
Camelway Machinery Headquarter is located at XingYang, Zhengzhou, China. We have multiple factories for production equipment with more than 2,000 workers.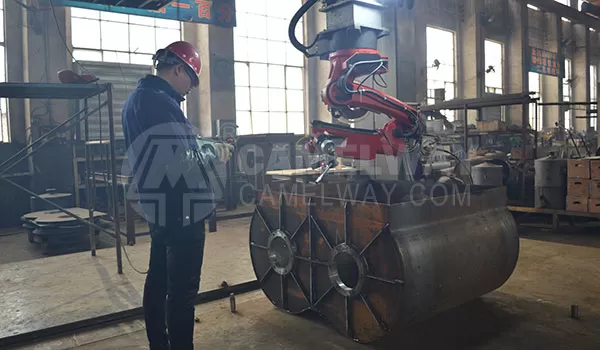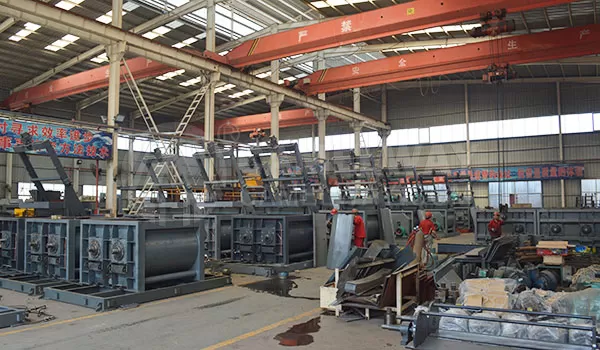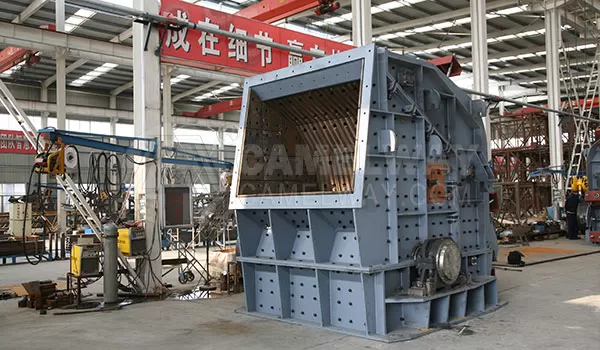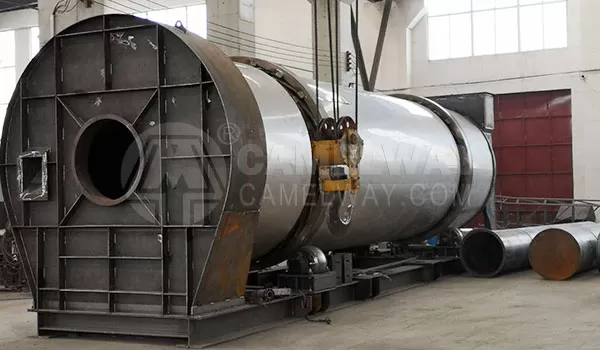 About Our Global Business
So far we have operations in Africa, Middle East, Southeast Asia, Latin America, CIS countries. In Africa, we have offices in Tanzania and Senegal. Our sales engineers are very experienced and can help you make smarter business decisions.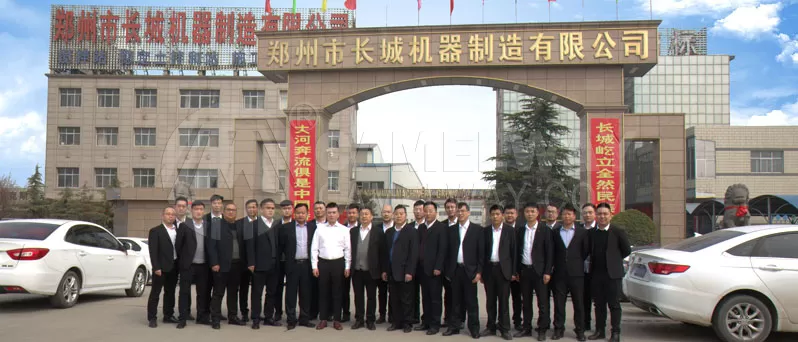 About Our Honors
Camelway is committed to provide competitive products and excellent service for customers. Over the 30 years, we constantly improve ourselves and have achieved consistent recognition and praise from the market and industry. We have not only obtained licenses and certifications from market authorities and industry associations at all levels, but passed ISO quality management system and CE certification. Moreover, we have received high praise from customers.