Concrete production is necessary for modern building construction, landscaping and road construction. At the same time, concrete can be purchased both from a concrete plant and supplied by truck mixers, or produced directly on site using a mobile concrete plant. This material will be useful to those who are engaged in or are planning to launch their own production of concrete.
We supply professional industrial equipment for the production of concrete.
Equipment for concrete production
The heart of concrete production is the concrete mixer. Here you can find any equipment for concrete production, from concrete plants and concrete mixers, to mixing blades made of cast iron or polyurethane. In addition, we supply cement silos, batchers, conveyor belts, power plants, filter presses, road machinery. Always in stock spare parts for concrete mixers made of polyurethane and cast iron, blades, scrapers, armor.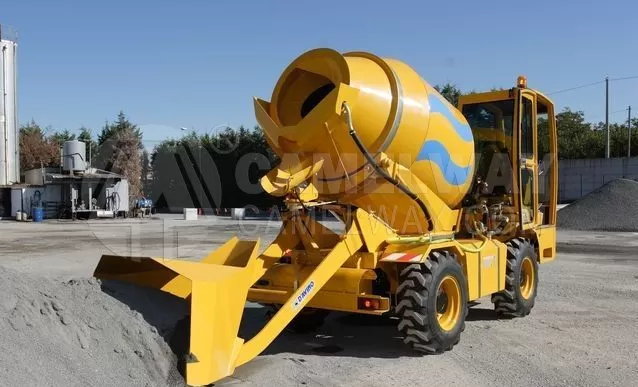 Concrete production equipment for sale
Delivery of concrete equipment for concrete production is carried out in any region of Africa. Depending on the point of value, the weight of the cargo and the cost of the operation, you can choose the delivery by road, air, rail or sea.