Dear Customers,
Camelway is an Chinese company that works in the concrete field for over 40 years and is pleased to present one of its best products: concrete mixers. After several studies and projects, we produce our range of mixers, which includes PLANETARIES and TWIN-SHAFT in various sizes and that can be customized to satisfy customer needs.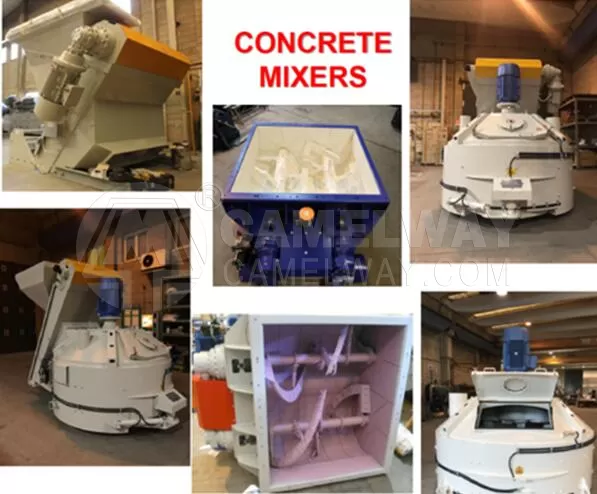 You can find more information also on our website: www.camelway.co.za, Chinese www.camelway.com.cn
In the mean while we are proud to give you some additional information about our mixer production.
About our top quality of our mixers the biggest German companies that build mixer say that for the quality, resistance and mixing we are immediately after them.
You also have to consider that the Americans about our skip say that are one of the best in the world.
In Africa and neighboring countries in the last 8 years we sold more than 500 twin shaft mixer from size 500 to 3000 lt output.
We really hope to start a profitable collaboration with your company.
We thank you very much for your attention and we remain at your complete disposal for any necessity